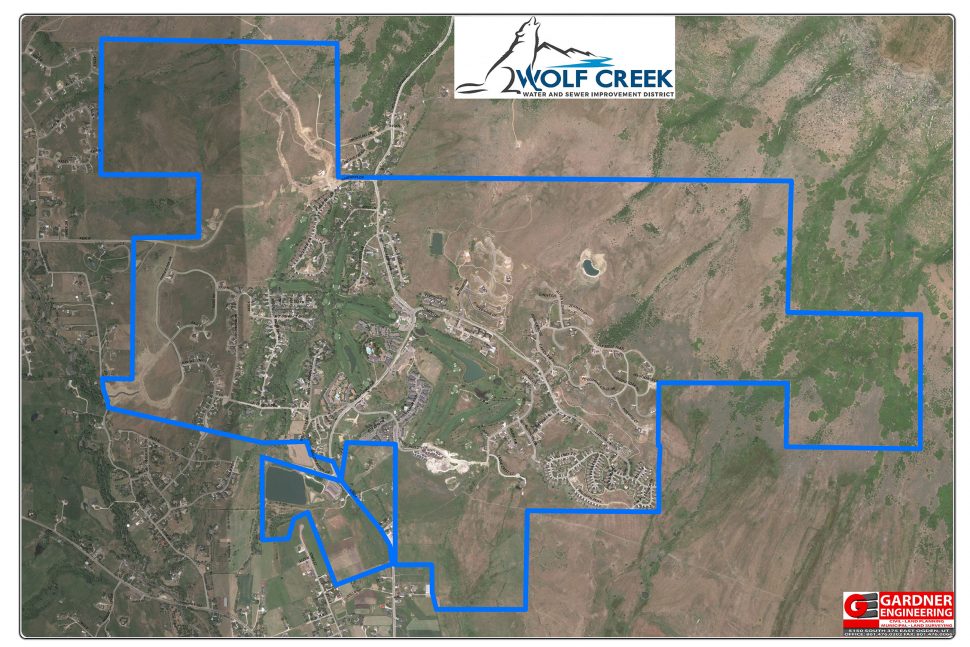 If you have an emergency please call Rob Thomas at 801-430-4647.
Three Board Member positions are to be filled at the next General Election on November 5, 2019.
Candidates must be a United States citizen, must be at least 18 years of age, a registered voter within the District and must be a resident in the District boundaries for 12 consecutive months prior to the election.
Those interested must file a Declaration of Candidacy in person at the District Office, located at 3632 N. Wolf Creek Dr.
Beginning June 3rd through the 6th, 2019
9:00 a.m. to 5:00 p.m.
There is a $25 filing fee due at the time.
For more information call Annette Ames at 801-745-3435