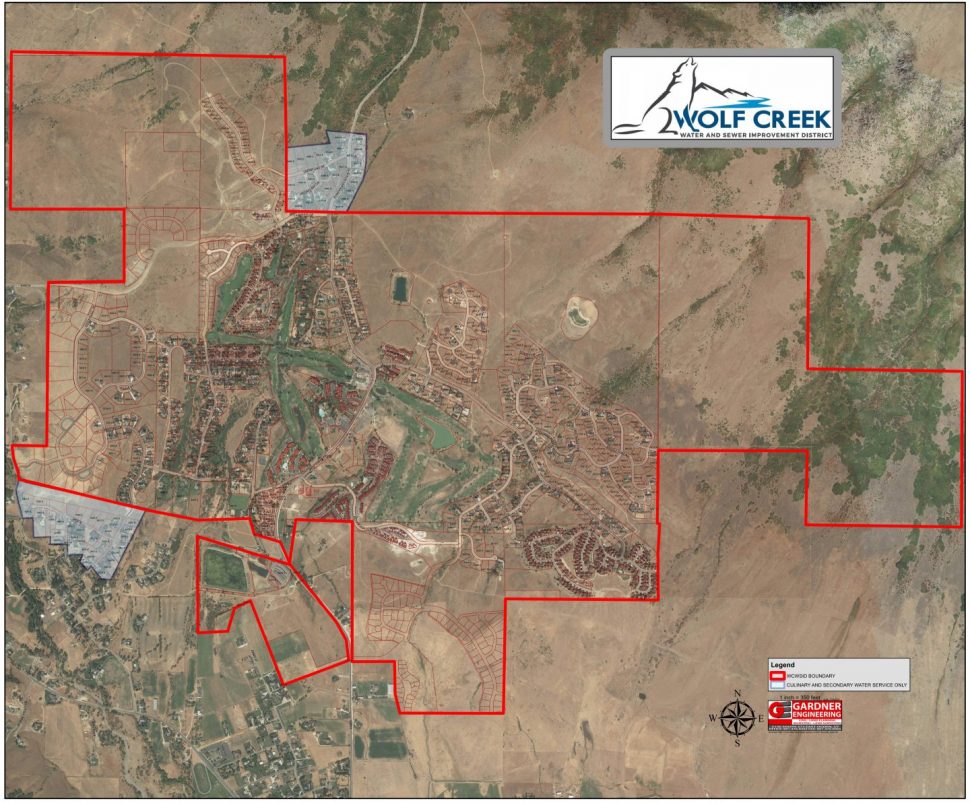 If you have an emergency please call Rob Thomas at 801-430-4647 or Cole Vincent at 801-791-4128
The Governor of Utah has issued a State of emergency due to the drought conditions across the entire
state of Utah.  He has asked all residents of Utah to conserve water heading into the spring and summer months, "knowing that
we are starting at a deficit."  With the state currently at only 70% of normal levels.  
We would like to remind our customers that:   NO WATERING BETWEEN 10:00 AM AND 6:00 PM, DO NOT USE CULINARY WATER FOR OUTSIDE PURPOSES.
Irrigation restrictions will likely have to be put in place by the District earlier in the season,  in an effort to keep irrigation water available for the entire summer season.
We encourage you to be a good neighbor, be creative with your landscape and try to conserve water.